Since it is kitten season we are in need of a few things.
We need
Kitten food
Kitten Meal replacement–already mixed or powder is fine.
Fancy Feast Kitten food wet. You can get at Walmart or Kroger.

…


Litter- Non-clumping
Plastic cat carriers
RUBY NEEDS YOUR HELP !!!
Do you remember our sweet Ruby? She came to us emaciated and heartworm positive.                                      
With your help she was successfully treated for heartworms and returned to a healthy weight.                                                     
Unfortunately Ruby needs your help again.
She has developed a serious infection and a mass in her abdomen that will require surgery and medication.
Please donate and help us get Ruby the help she desperately needs.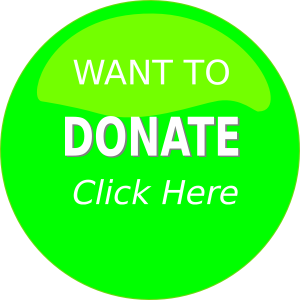 We are open Saturdays and Sundays Noon to 5pm

Our loca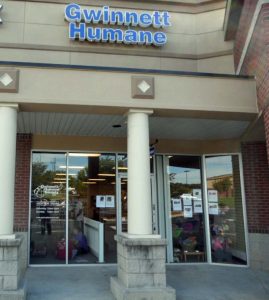 tion is in the Village Shoppes of Sugarloaf shopping center.  This is the Publix shopping center on the corner of Sugarloaf and Five Forks.  We are located at 3370 Sugarloaf Parkway, Suite D-5 , next door to H&R Block .