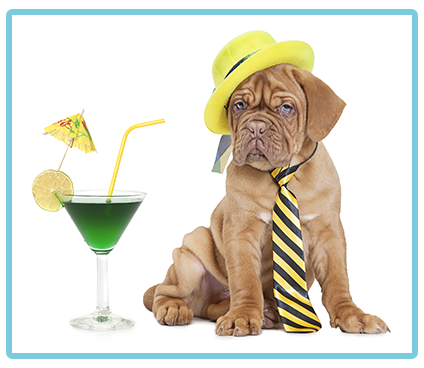 The Gwinnett Humane Society sponsors year-round events to support our goal of helping homeless, abused and neglected animals find loving, forever homes. We encourage the public to participate in our many charitable events that support the Gwinnett Humane Society and promote better animal welfare awareness
GHS teams up with other reputable organizations to bring you a good time and to help animals that are in need. Be sure to check back frequently to see our latest events. If you are interested in attending an event or volunteering your time to help plan or coordinate it, we'd love to have you!
Upcoming Events:
EZ Pet Clinic  Low Cost Vaccines
Saturday, March 17th 
*Title Max (965 Duluth Hwy, Suite 107, Lawrenceville) from 12:30-1:00
*GHS Adoption Center (3370 Sugarloaf Pkwy Lawrenceville) from 1:30-2:30
Vaccinations
Rabies (1 Year) $10
Rabies (3 Year) $30
DA2PP/Cvk $25
DAP (3 year) $49
Bordetella $25
K9 Influenza (H3N8) $18
Leptospirosis $18
Lymevax $24
FVRCP/Felv $35
Puppy/Kitten Deworm $5
Adult Pet Deworm $15
                                                                        Heartworm Test $25 (Disposal fee for each pet is $3.)
                                                                        MicroChip $35
Clinic Etiquette
Please have ALL dogs on leashes and ALL cats in carriers. Always pick up your pet's waste and dispose of in trash receptacles. Remember to show courtesy to your fellow humans. Please do not block our host's traffic flow with your vehicle or your person.
___________________________________________________________________